When you think of buying jam or heard of someone buying jam, what are your first thought? Do they want favor for their bread? Do they like jams? Usually, our thought process goes in line with bread and that is about it.
Today, we are giving you 2 recipes. Yes, bread is still present, but we will be presenting you with a new way to eat jam.
Let's start!
Orange Marmalade Chicken
What we need:
1. Per-season the chicken with salt and pepper and leave it to the season for an hour.
2. Place 2 scoops of Orange Marmalade Jam on a side plate/sauce plate.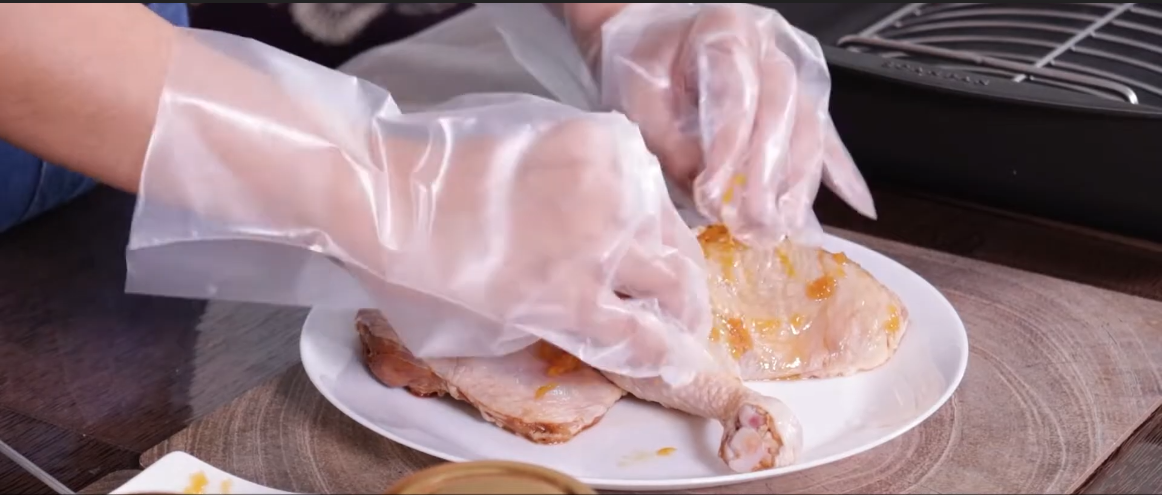 3. Take the Orange Marmalade Jam on the side plate and start marinating the chicken, marinate in-between the meat and chicken skin and the bottom of the chicken.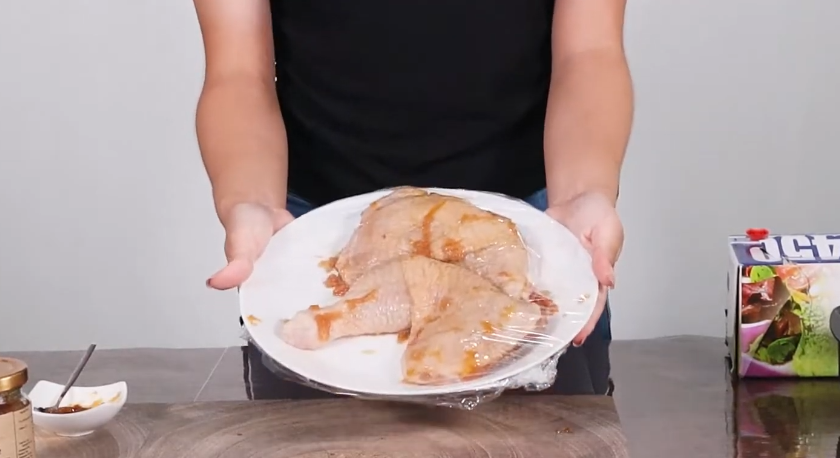 4. Once you are done marinating the chicken, take a clear plastic wrap and wrap it over the plate marinated chicken.
5. Place the marinated chicken into the fridge and leave it to marinate for 3 hours to half a day.
6. Pre-heat the oven for 1 hour at 180 degrees celsius.
7. Remove the marinated chicken from the fridge and place it on a baking tray or semi-wrap it in aluminum foil. Then, place it into the oven to bake for 1 hour at 180 degrees celsius.
Note: If you are using a microwave oven, press convection and set the temperature stated!
8. Once it has been baked/ roasted, remove it from the oven and plate it.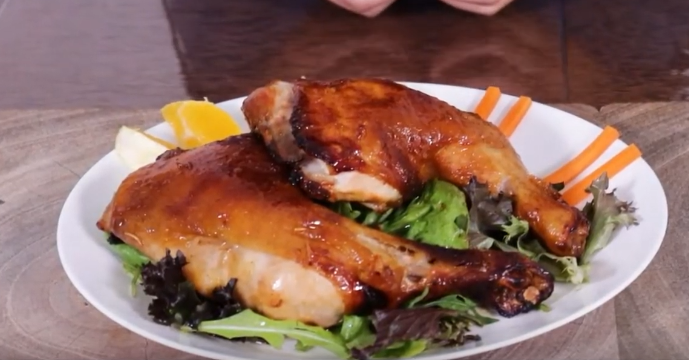 9. Decorate it with greens and your meal is ready to be served!
Egg Rolled Bread
What we need:
1. Cut all the crust from all the bread.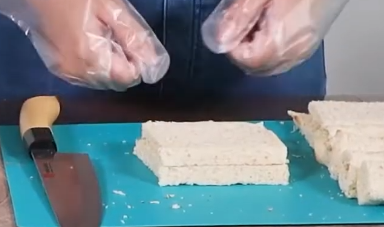 2. Once it has been cut, it should look like this!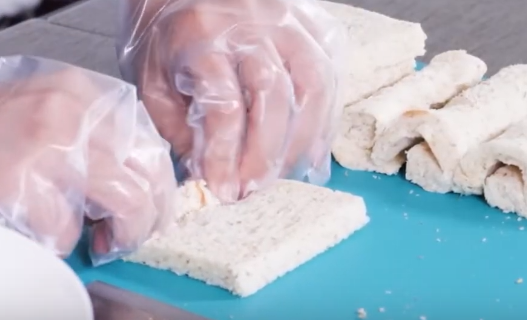 3. Roll the bread and pinch the end to secure the shape.
4. Break 2 eggs into a bowl and whisk it till it is foamy.
5. Dunk the bread in the bowl of whisked egg and place it on a clean plate.
6. Place the pan on low heat and cut a slice of butter. As an alternative to oil on the pan.
7. Spread the butter over the pan.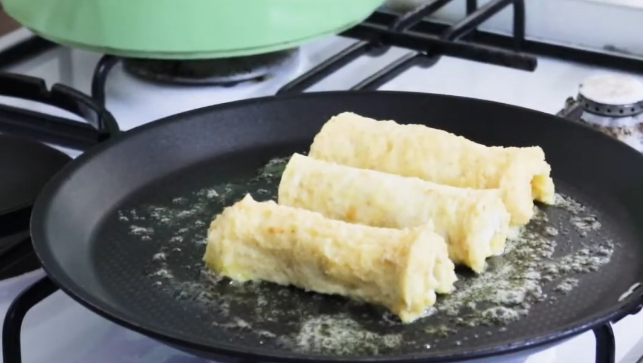 8. Let the butter sizzle for a bit and place the egg-rolled bread on the pan.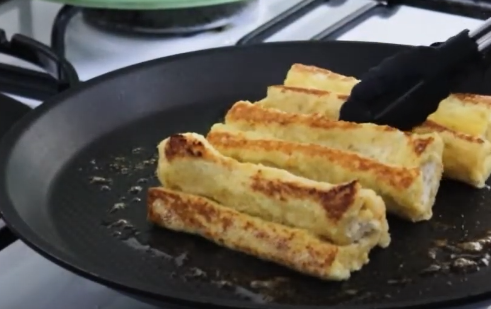 9. Fry it on all sides till it is cooked or slightly golden brown.
10. Once you are done, plate the cooked egg-rolled bread.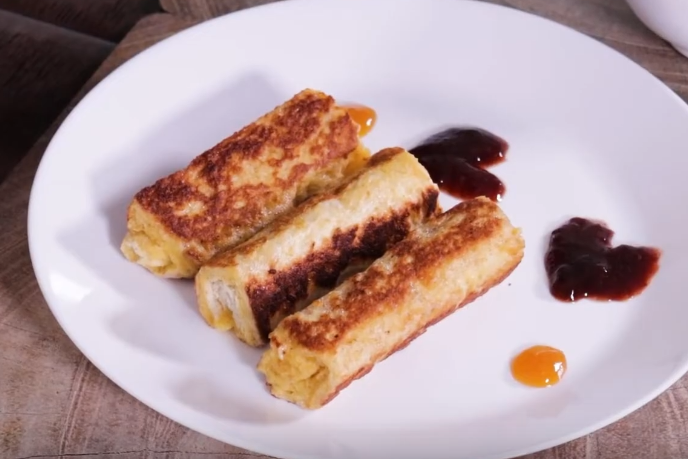 11. (What can we use jam for??)
Use jam to decorate the plate to make it presentable to eat.
Dip the egg-rolled bread into the jam and use it to add flavor to our meal.
12. Optional: Add fruits to decoration and add topping.
The video for the first 2 recipe video can be found here:
---
For more content or update on our products, do check our social media platforms: